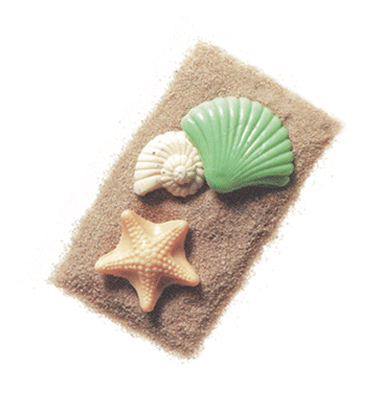 "EGG-LAYING-WOOL-MILK-PIG"
German Expression — all-rounder
Are you looking for uniqueness and quality in design?
I'm you man (so to speak). One-stop web and print means
for you the customer: a professional overall concept, no matter
in which medium is used; from an online presence right through
to the complete spectrum of printed products.

Your business's Corporate Identity will receive a unique
personal signature and not a standard modular systems.
Design tailor-made to your needs.